CANCER MEDICINES SHORTAGES
The time to act is now
Shortages of inexpensive essential cancer medicines is a growing emergency in Europe, although the size of the problem is still uncertain as data are lacking. ESMO is at the forefront in order to drive concerted and collaborative action. A call to action was launched last April as the issue cannot be tackled by countries individually and establishing a strong European leadership is crucial.
Shortages of essential cancer medicines have a direct impact on patient care. For example, a delay or complete inability to provide chemotherapy as a result of shortages can have significant consequences for patient outcomes, including survival rates. In April 2019, ESMO collaborated with the European Parliament to organise a cross-partisan event entitled 'Shortages of Inexpensive, Essential Medicines: Calling for Tangible Political Commitments in the EU' to ensure this issue remains a top priority on the EU policy agenda. A call to action was launched with recommendations and key steps for the 2019–2024 legislative cycle.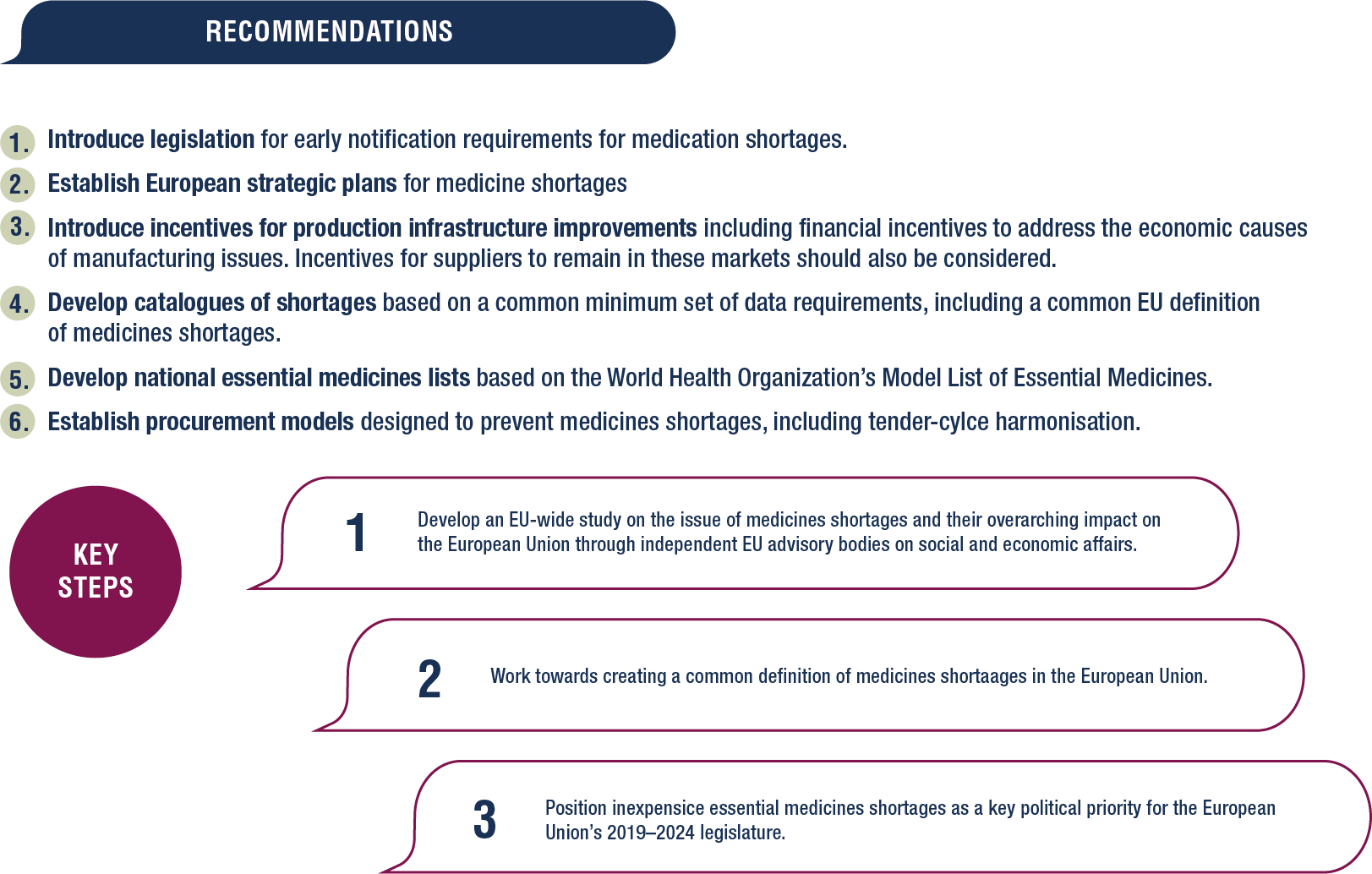 ESMO's 'Call to Action' with recommendations and key steps to address cancer medicine shortages in Europe
Here we hear two different perspectives on medicines shortages: from a national society for medical oncology and from a patient advocate on the situation in their country, the proactive actions they are taking, and how they are implementing the ESMO recommendations.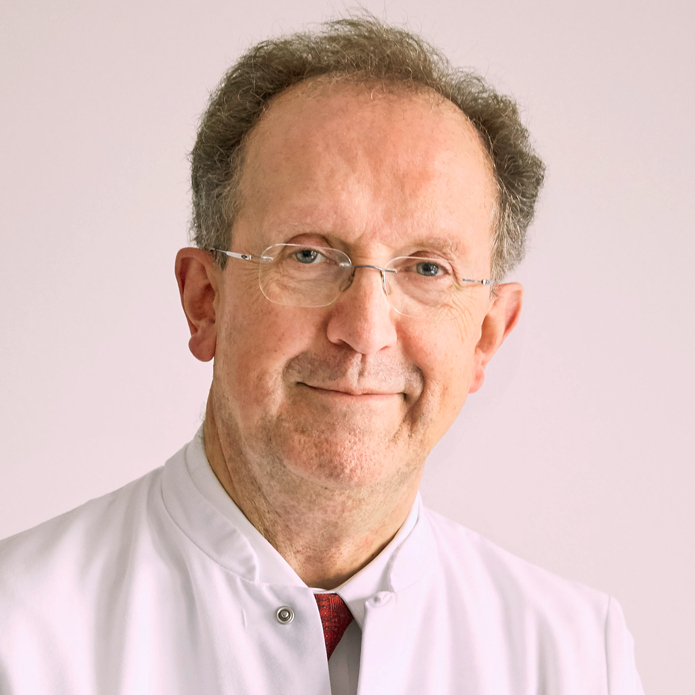 Perspective from a national society for medical oncology
Bernhard Wörmann, Deutsche Gesellschaft für Hämatologie und Medizinische Onkologie (DGHO, German Society for Haematology and Medical Oncology), Berlin, Germany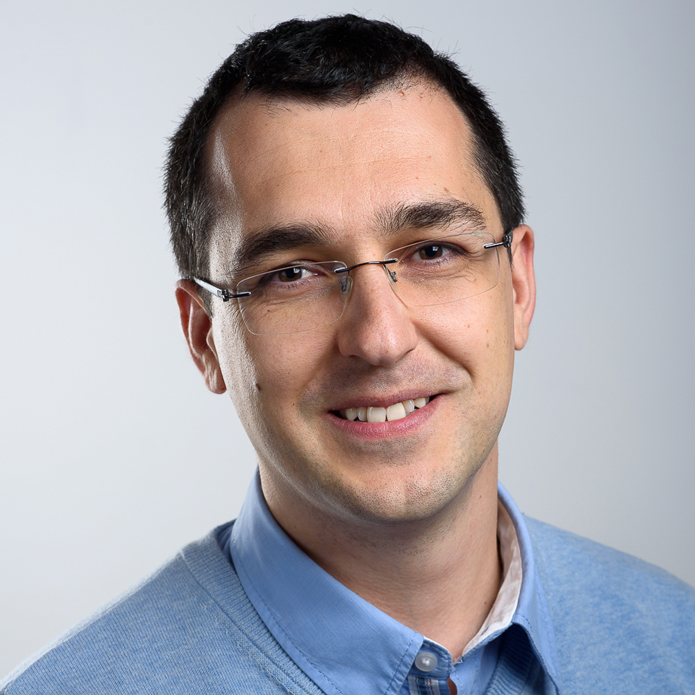 Perspective of a patient advocate
Vlad Voiculescu, Chair of the ESMO Patient Advocates Working Group
In 2019, the Economist Intelligent Unit (EIU) and ESMO prepared a set of reports on the current situation of medicines shortages in 5 countries – Germany, Bulgaria, Romania, Belgium, and Finland. The five country profiles show that unfortunately there is a lack of data on the extent of the issue and that European and international collaborations are key to facilitate the exchange of products in short supply. This work follows the EIU-ESMO Report on Cancer medicine shortages published in 2017.