A word from the Editor
Josep Tabernero,
ESMO Presidentt
A word from this edition's Guest Editor
Josep Tabernero
ESMO President
When the ESMO Asia congress was first launched in 2015, our Society made a clear commitment to deliver education without borders. Few years later we can witness that opportunities to keep oncology professionals in the Asia-Pacific region updated with the rapid pace of oncology have increased, thus further expanding cooperation with international colleagues.
This year, our will double its offer. It will take place not only in Europe, in the ESMO Head Office in Lugano, but also in Asia, for the first time aiming to provide talented professionals in the region with the opportunity to develop their leadership skills and grab a chance to become leaders of tomorrow in the global ESMO society.
Today, crossing geographical boundaries is key to the evolution of cancer research and care, and a boost to education is only one of the effective strategies to try to solve discrepancies across countries. More collaborative efforts are also needed, for example, to overcome shortages of anti-cancer medicines posing a threat to patient care, as they can reduce adherence to therapy and limit the ability of physicians to provide effective treatment regimens. ESMO is proud to be at the forefront of this key health policy issue, and was launched a few months ago at an EU Parliament meeting to ensure that the shortage of anti-cancer medicines remains a top priority on the EU political agenda. Initiatives as such at a global level may have a great impact on the current oncology scenario, however by reasoning with the common principle "Think global, act local", we must also narrow our views to adapt global recommendations to country-specific settings. In this issue of the magazine, we have chosen to explore how can help countries to meet global goals, and which is the role of the oncologist in their implementation.
Talking about boundaries, geographic distance is not the only barrier that can affect high-quality cancer care. The sex and gender oncology movement which is emerging in the field as reported by one of our members reinforces my belief that there are also cultural and professional boundaries that we need to cross to achieve better outcomes for patients in the future. Another example is represented by which have been traditionally designed to get clinicians closer to their patients, but that still struggle to be fully integrated into daily practice.
Oncology knows no border, and so we should not as professionals. The stories that we report in this edition offer valid examples on how we can push our boundaries further, by not limiting ourselves and letting us inspire, and by keeping on pursuing our efforts to put our ideas into practice.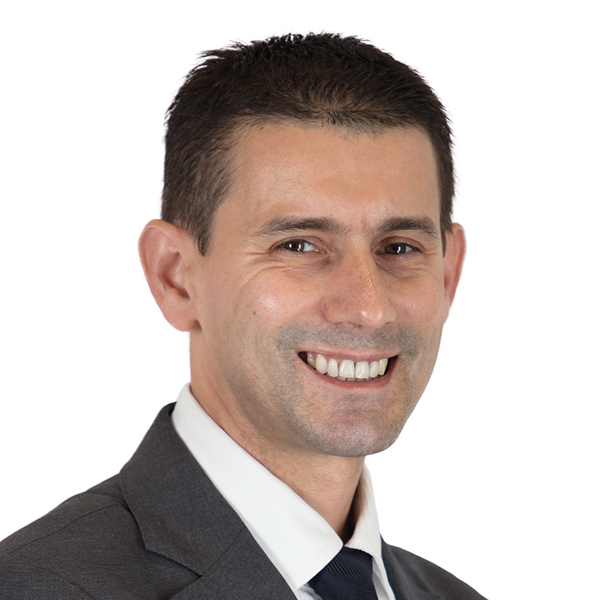 Associate Editor
Evandro de Azambuja
Jules Bordet Institute,
Brussels, Belgium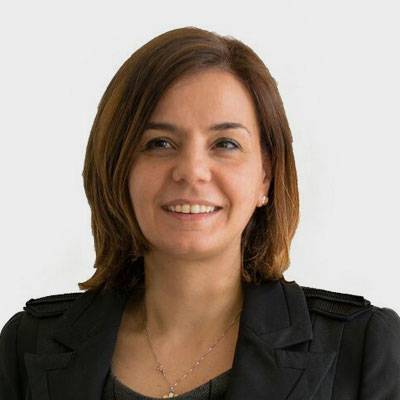 Associate Editor
Erika Martinelli
Università degli Studi "Luigi Vanvitelli", Naples, Italy