ESMO LEADERS GENERATION PROGRAMME
Nurture young oncologists in Asia
Since 2016, the ESMO Leaders Generation Programme (LGP) – which was conceived to nurture emerging young leaders, to enhance their personal skills and inform them about ESMO's role in oncology – is an opportunity to identify ESMO's future leaders.
New this year, the programme will cross geographical boundaries and take place also in the Asia-Pacific region.
The first ESMO Leaders Generation Programme (LGP) Asia will be a four-day course held in Singapore from 18 to 21 November 2019. The course will provide participants with an overview of how ESMO works, offering workshops, discussions and hands-on media and leadership skills training. The programme is aimed at qualified medical or clinical oncologists, working in the Asia-Pacific region and who are ESMO members aged between 31 and 45.
As the world of oncology is getting more complex, young oncologists find themselves needing not only to gain clinical experience and be up-to-date on the latest research findings but also to refine their ability to network, communicate and lead a team. With soft-skills training not being part of conventional medical education in any country, the ESMO Leaders Generation Programme (LGP) represents a unique opportunity for its participants to grow as fully fledged leaders-of-tomorrow. Traditionally held in Lugano, Switzerland, where the ESMO Head Office is located, this year the programme will also take place in Singapore, from 18 to 21 November. "ESMO is a growing society, with a strong foothold in Europe, but rightly, its work extends worldwide in an all-inclusive encompassing approach", commented Benedikt Westphalen from the University of Munich and Comprehensive Cancer Centre Munich, Germany, who participated in the programme in 2018. "Those taking part in the new LGP in Asia will learn a lot about ESMO and how to be an active member. In turn, ESMO and oncology globally will benefit from their contribution and the creation of international networks for the future. Whether in Europe or Asia, I strongly recommend that young oncologists who have a willingness to learn, to grow as a leader and to engage with the Society apply to participate in ESMO LGPs. For me, this programme proved to be both a great social experience and a valuable accelerator for my personal career."
Networking during the LGP has also facilitated Westphalen to take on greater leadership roles within ESMO and to be involved in several ongoing scientific projects, as he explained. "Since participating in the programme, I joined ESMO Translational Research and Precision Medicine Working Group and I became a member of ESMO Gastrointestinal Tumours Faculty".
Among the 20 participants who attended the 2018 LGP in Lugano, five oncologists came from Asia. "For me, the presence of oncologists from different Asian countries enriched the course," concluded Westphalen. "I believe it is important to look and learn beyond what is happening in our own hospitals and to gain insight from colleagues with different cultural and professional backgrounds who are working under different healthcare systems."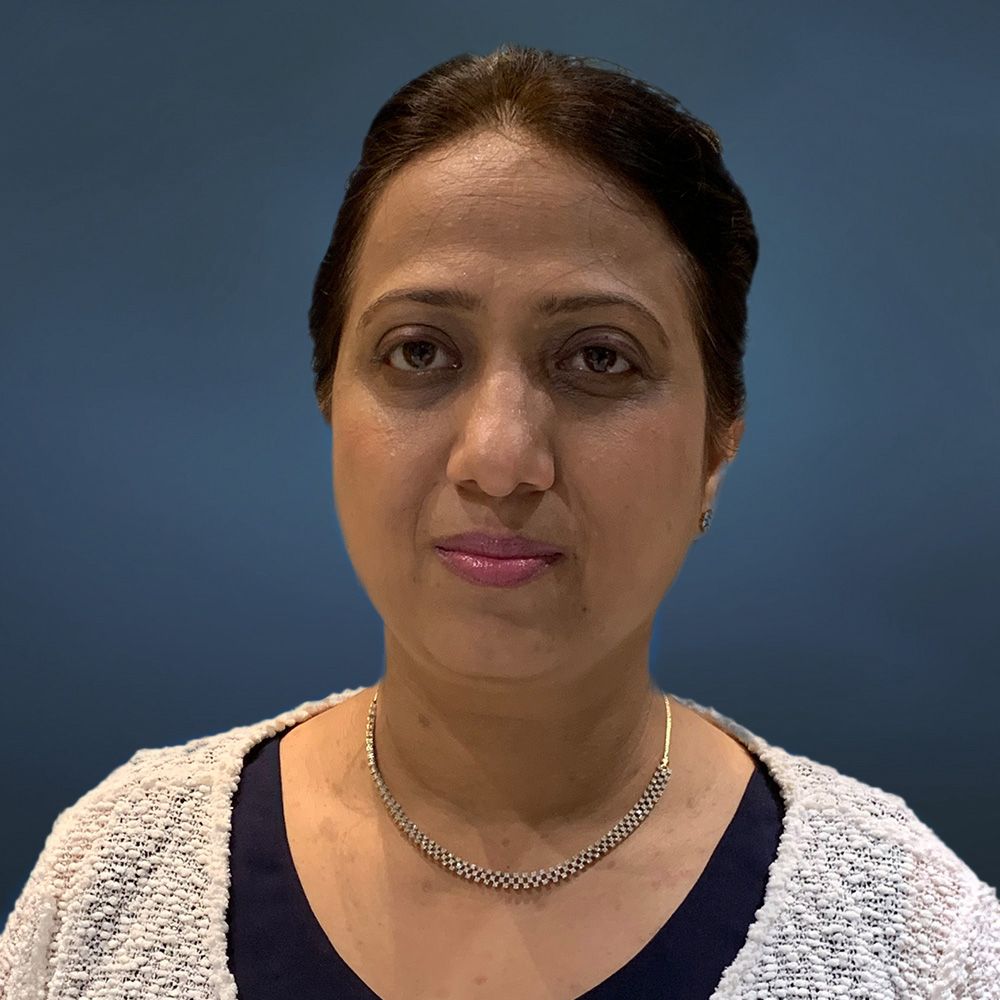 Jyoti Bajpai, from the Department of Medical Oncology, Tata Memorial Centre in Mumbai, India, was one of the five Asian participants at the LGP in Europe in 2018.
For Kalijn Fredrike Bol, National Center for Cancer immune therapy, Herlev, Denmark, who is part of LGP Europe Class of this year, communication is key to the oncology profession today.